Unlock the Power of Your Coaching Potential
Streamlined Advertising & Marketing for Coaches of Impact
Maximize Your Revenue Potential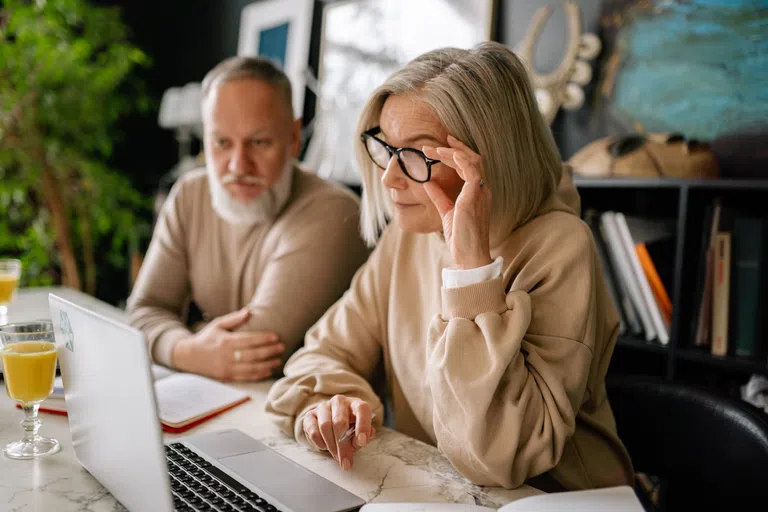 As a coach or online educator, have you ever felt limited by:
Introducing The Bronze Lead
Let us show you The Bronze Lead.
The Bronze Lead is your key to overcoming advertising challenges and advancing your coaching business. Explicitly designed for coaches and online educators, The Bronze Lead is more than just a service—it's your pathway to success.
Our Four-Step Process for Success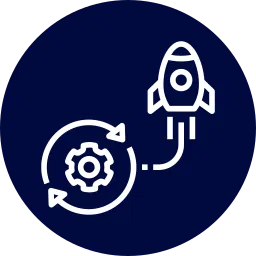 Insight Incubator
We start by analyzing your current strategies, identifying areas for improvement, and customizing a results-driven sales funnel for your coaching business
Blueprint Builder
Our experienced team creates engaging landing pages, persuasive copy, and tempting offers that your audience will find hard to resist.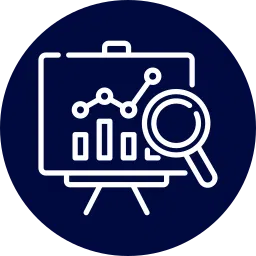 Strategy Synthesis
We carefully develop, test, and refine ad strategies to discover the best winning combination for your unique business needs.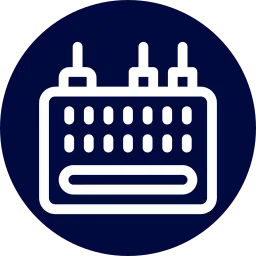 Data Decoder
We monitor ad performance data closely, allowing us to adjust, fine-tune, and optimize your campaigns for continued success.
Success Stories from Our Clients
Explore our positive testimonials showcasing The Bronze Lead's transformative impact on coaching businesses like yours.
Katrina walked us through the importance of niching and got us thinking about our ideal client in ways we hadn't yet – placing their needs centre. She crafted various copy for each target at each stage of the process as we tested who we would most like to work with. She also created a stand alone landing page that shared not only our program more clearly buy placed us online – allowing our community to connect with the coaches they would be working with – something we had been shy to do up until then.
Katrina helped us make videos, challenged us to niche down, and centred our offer around the clients we most aligned with. Butterfly Media brought in over 30 leads in 30 days for us and we were able to begin the process of understanding our market better. We would recommend Butterfly Media and the Bronze Lead to a coaching business who is established, has a validated offer and is clear on who they service.
Claire White & Wendy Marshall
The Leaders Network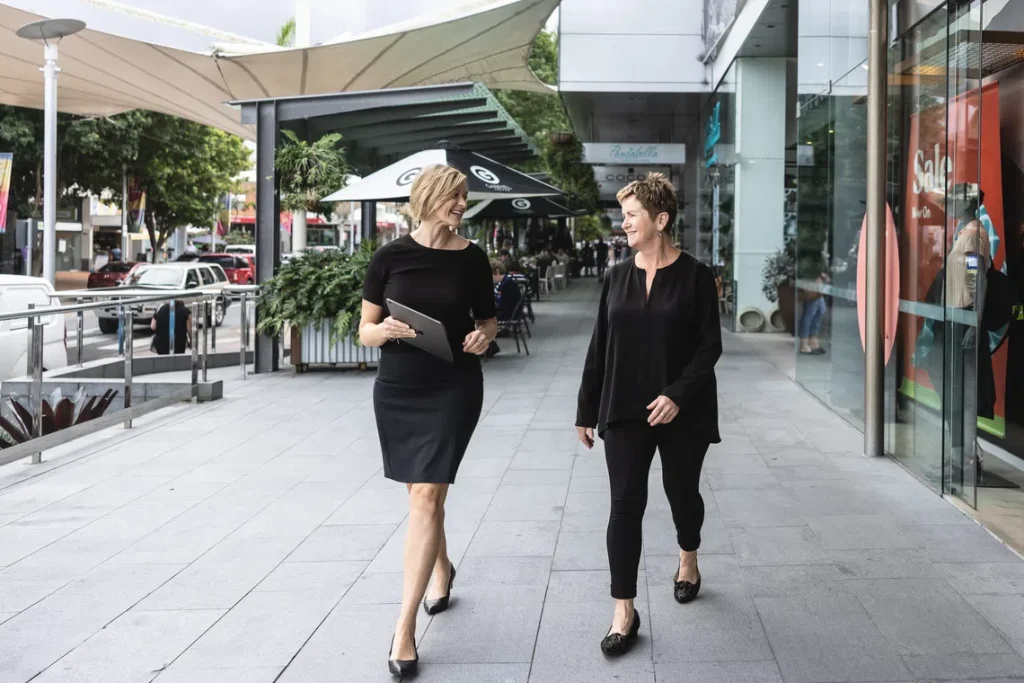 Our Bronze Lead packages are tailored to different budget levels:
Option 1
Pay 3 Months Up Front
We're confident in our ability to deliver results. If you don't see the growth and success we promised, we'll continue to work on your campaigns for
free
until we achieve your goals. Contact us to learn more.
Frequently Asked Questions
How can I trust my coaching business with Butterfly Media and The Bronze Lead?
At Butterfly Media, we're all about empowering impact-driven coaches like you. Our unique 5P Methodology and digital marketing plans are crafted to streamline your business growth, and we have a proven track record to show for it. Your success is our top priority, and we're proud to have helped countless coaches transform their businesses and make a difference in people's lives.
What sets The Bronze Lead apart from other marketing services for coaches?
The Bronze Lead focuses on the unique needs and goals of coaches and online educators like you. Instead of generic marketing solutions, we dive deep into your niche, create compelling offers, perfect your ad funnels, and craft high-converting landing pages. We're dedicated to aligning your marketing and advertising with your vision and target audience.
Can you promise results with The Bronze Lead?
While specific results can vary, our commitment to your success remains strong. If our work doesn't deliver the results we promised or meet your satisfaction, we'll continue refining your campaigns for free until you achieve the desired outcome. Helping your coaching business thrive is our ultimate goal, and we'll be there every step of the way.
Will I be locked into a long-term contract with The Bronze Lead?
Nope! We believe in building lasting relationships based on trust and value, not long-term contracts. Our flexible agreements let you choose the commitment and investment that best suit your business needs. We're confident our results will speak for themselves.
How much time and effort do I need to put into The Bronze Lead?
We know your time is precious. That's why The Bronze Lead aims to take the marketing and advertising load off your shoulders. Once we gather the necessary information about your business, goals, and target audience, our expert team handles the rest—from strategy development to content creation and campaign management. We'll keep you in the loop with regular reports and meetings, but we'll handle the heavy lifting.
I'm not a tech whiz—can I still benefit from The Bronze Lead?
Absolutely! The Bronze Lead is designed to help coaches and online educators, regardless of technical expertise. Our talented team of marketers, designers, and copywriters takes care of the tech side, so you can focus on transforming lives. We'll walk you through the process, making sure you have a clear understanding of our strategies and their impact on your business.
No more guesswork. No more missed opportunities.
Choose The Bronze Lead and unlock the secret to growing your coaching business effectively.