Butterfly Media is a digital ads agency and social media school that helps coaches scale their businesses for big impact
With 10+ years of using social media for business, we live and breathe the digital space, craft our strategies using real audience data and don't stop until we get results. 
We only work with two new coaching clients a month and bring laser focus, a tenacious attitude, and a rock solid guarantee to our projects.
Why Choose Butterfly Media
If you've made it this far, you're probably wondering if we're the best possible investment for you.
That's a smart way to be thinking when it comes to the future of your business and we want you to be sure.
We could offer you the reassurance of knowing we've scored some big wins for clients like:
20 x Sales Growth
for a new brand in an international market
$90,000
in sales with a $10,000 ad spend in under 8 months
0 to 1K Followers
in only 6 hours on Facebook with a new interstate market of leads
7 New Clients
in just 3 weeks we helped a client secure 7 new clients bringing in $150,000 in sales
Or we could let you know that we take your business success as seriously as our own, because
we understand the love, money and energy you've put into it.
But us? We'd rather talk about you.
Because we think you're a truly incredible coach and we love what you do.

 

You've got a soul-deep commitment to making your client's lives better.

 

An unrelenting focus on creating high-quality products and services.

 

And the vision, grit and tenacity to do something different – with all the blood, sweat, tears (and coffee) it takes to strike out on your own and run a business.

 

We know that what you do makes a real difference to people's lives. 


If you work with us – we'll give you the audience data, crystal clear messaging, and right advertising tools to let the world know too.
Hello legends, I'm Katrina.
Owner and Lead Ads Specialist at Butterfly Media.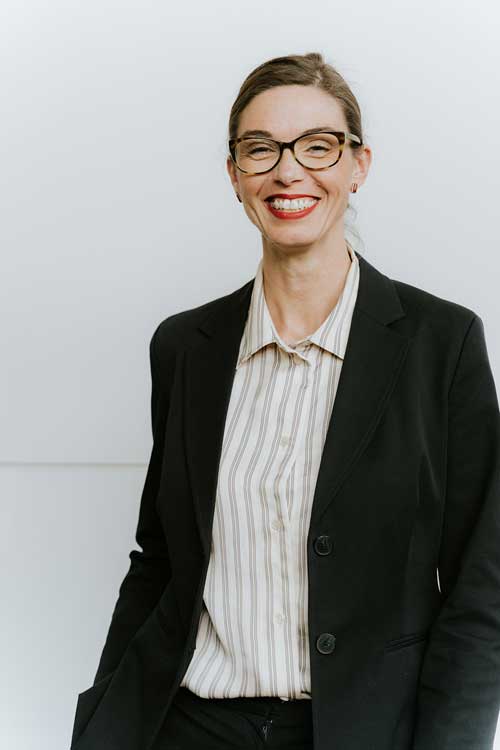 You might assume that I've always had a knack for social media.
You'd be wrong. 
My very first post on Facebook said "Okay, what do I do now?" … what indeed.
When I first started using social media for business over 10 years ago, I had no marketing experience, no one to turn to for help, and no idea what a hashtag was. 
So I started learning. I spent 12 months straight and 16 hours a day inhaling every piece of information I could about Facebook strategy. I went back to study. I tested, trialled and failed just about every technique you could think of. 
X I boosted posts on Facebook and Instagram …. cringe.
X I created multiple business pages … yikes.
X I invested tens of thousands of dollars testing my own ads process… ouch.
I spent countless hours creating and testing content, reading blogs, and showing up through sheer bloody tenacity, day in and day out. 

And you know what? 
It worked. After years learning the most effective strategies – patterns replaced puzzles, data replaced guesswork and my steady flow of questions became a steady flow of customer enquiries. 
And having those consistent leads didn't just give me more money in the bank (though that was great too).
It gave me more time – for the people, places and projects I loved. It gave me more energy – to put back into my clients and my business. 
And it gave me more space – to create new offerings, workshop ideas and imagine a grand future where I could help more people.
 That's why I created Butterfly Media. So you can bypass the trial and error, harness the most valuable lessons of my 10+ years of learning and skip straight to the good part.
(That's the part where you nail your messaging, strategy and audiences and tap into a steady flow of perfect-match customer enquiries … delicious).
Ready?
See how we can scale your business together.