Effortless Lead Generation for
Great Business Coaches
Effortless Lead Generation and Support for Professional Coaches
Its time to bring in leads effortlessly
We believe every person has the potential to do great things that's why we are committed to shining a light on the
Brave, Authentic and Talented Coaches
who are bogged down by the every day in their business.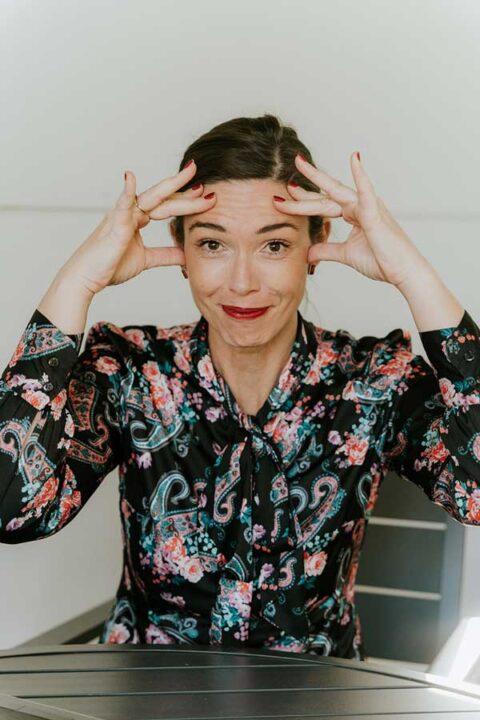 In a world of hustle culture,
it's easy to think that business growth means burning out.
That to get results we need to pull 12 hour days, start cold-calls,
do the rounds at networking events and dance on TikTok …
(All whilst running a business, having a family and looking after our own wellbeing – wow).
But legends? We've got another idea.
What if you used real audience insights and a
crystal-clear Facebook strategy to consistently bring in quality clients
who are dying to work with you?
All without spending years (and ad dollars) trying to figure out how.
That's what Butterfly Media offers –
a clear path for scaling your business using social media
– without wearing yourself thin in the process.
So you can get back to the things that light you up
– like exceeding your client's expectations,
creating the online course of your dreams,
or simply carving out more time for YOU.
The Lead Magnet Quiz for Professional Coaches
Find out whether you have got all the ingredients to
bring in leads and new inquiries effortlessly.
Achieve Your Sucess in 3 easy steps
Build a strong online presence that excites your audiences and has them dying to work with you.
Change the Game for your Lead Generation by becoming a leader in your field with Ads and Content
Clarity in the market will make converting your clients a breeze as they already know what you do.
Not just your average Lead Generation Agency.
Since 2019, we have been pushing hard for our clients
20X sales

for a brand in an international market.

 

Generated

$90,000 of sales

for a client with an ad budget of $10,000 in less than 12 months.

 

Taken a new business from 0 to almost

1,000 Facebook followers in just six hours

and tapped into a new market to create a steady stream of interstate leads.

 

Brought in

7 new paying clients (and almost $150,000 sales)

for a business in

just 3 weeks (and $250 ad spend).

 

Trained over 500 people

in how to use social media for business via workshops, mentoring, in-house presentations and our Social Butterfly Facebook Group.
Want results like this for your business
Meet some of the incredible businesses
we have worked with
Meet Raj, e-commerce business owner
20X sales | $90,000 of sales | Less than 12 months
Raj attended one of our Facebook Ads Masterclass Workshops and contact us to discuss using Facebook Ads to promote his new product. 
Raj had just started running his own Facebook Ads campaign and was struggling with results and understanding if he was doing the right thing or not.  He wanted to use Facebook Ads to reach audiences wider audiences to make consistent sales.
We looked at the market, audited website and landing pages the O-MAGi currently had, offered suggestions to make some amendments, placed them in USD and made sure there was as little friction to purchase as possible.
We then went on to research the space, look at the global market and create custom audiences to test inside certain industries.  We also looked at the current website data, and then began running ads to Australia, UK and USA to find audiences that might be interested.
We found our audiences,  created an irresistible,  scaled our ads and blew up sales.

We took the O-MAGi sales to 20x the rate they were doing and 20x their Ads budget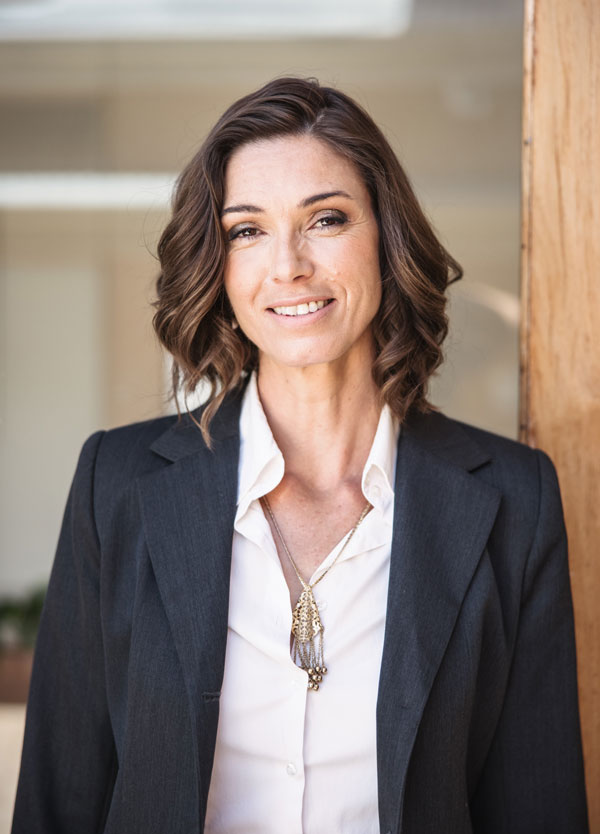 Owner and Lead Ads Specialist at Butterfly Media
I help coaches and online educator legends – like you – get clear on who they serve, what their clients want and how they can connect with them using social media.
You might say I'm a *little bit* obsessed. 
I think technology is magic, data is delicious and algorithm changes? They're the digital equivalent of a rubix cube – and I love a challenge. 
I know what a strong social media strategy can do for you. 
From the tangible things like more leads and sales – to the stuff that's hard to put a finger on – like more time, space and energy to create courses, workshop ideas, or try something new.
That's why I use the strategies I preach every day.
And why I literally don't stop until I get results. 
I'm dreaming of a bright, bold future for your business and I want to be there high-fiving you all the way – are you in?
Ready to skip the guesswork, say goodbye to Lead Generation overwhelm and create a clear path to growing your business?