A Community of Coaches and Business Owners taking Digital Marketing to the Limit
Learn to Master your Online Presence,
Connect with Leads through Leadership and
Convert Clients you Really Want to Work with!
You Didn't Sign Up To Grow Your Coaching Business ALL On Your Own
It was meant to be easier.
You have the passion, the dream and an arsenal of killer tools to help your dream clients take their business to the next level
But then the business of Running a Business took over and you find yourself
in the trenches with a list like this: 
Post to Social Media 3x a day

Grow to 5,000 followers
Build a Website
Find Quality Leads
Write Blogs 
Learn to Sell
There are more – and we both know it.
BUT doing it ALL on your own – just got old.
Want to know the secret to growing a successful Coaching Business – so you don't have to stress about losing clients – or where the next one is coming from?
Its building a solid brand,
showing up courageously and consistently 
 – with a few kick ass tools on your belt.
And with a group of people striving to help you get there!
A community of people on your side – helping you through the next stage of Business Growth!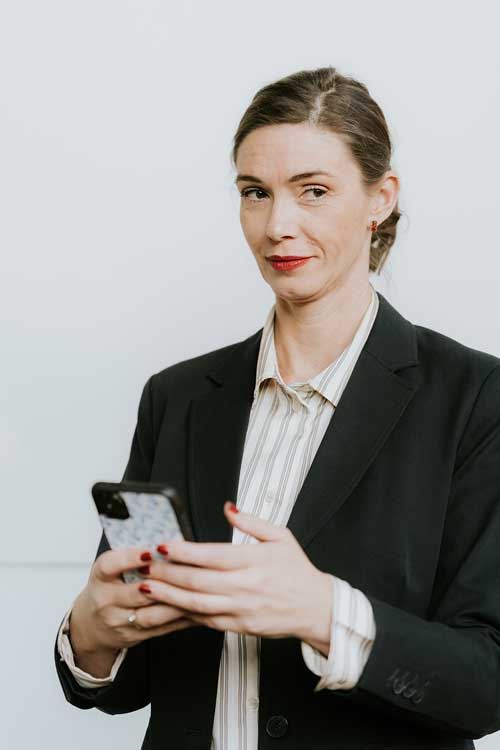 Introducing The Social Butterfly
The BEST Coaching for Small Business Group on the Internet – completely dedicated to building successful coaching businesses and mindsets
A Community Like No Other
Why Another Facebook Group?
That's a really good question. There's hundreds of tools you can use out there to grow your business, and not all of them will be right for you.
The beautiful thing about The Social Butterfly is …
Its dedicated to Coaches going from Good to Great.
Good coaches get stuck in the trenches. They get stuck fulfilling time for money and looking for ways to streamline processes, systems and growth.
Great coaches have created a business that allows them to do the things they love – like growing more businesses – refining their products and making things that their clients rave about.
The Social Butterfly is all about Systems, Processes, Lead Generation – done effortlessly and building Marketing Assets that really provide value to your business.
It can help you find new customers, build your brand, increase your sales, build out new products and discover new relationships.
And it's totally free.
How incredible is that?
Ready to say goodbye to doing it all on your own and hello to a private group of like-minded Coaches breaking glass ceilings and levelling up? 
Stop doing it ALL on your Own
Take the time to fast track your knowledge by learning from people who have gone before you. 
Connect powerfully with potential clients and start implementing the things you learn – immediately!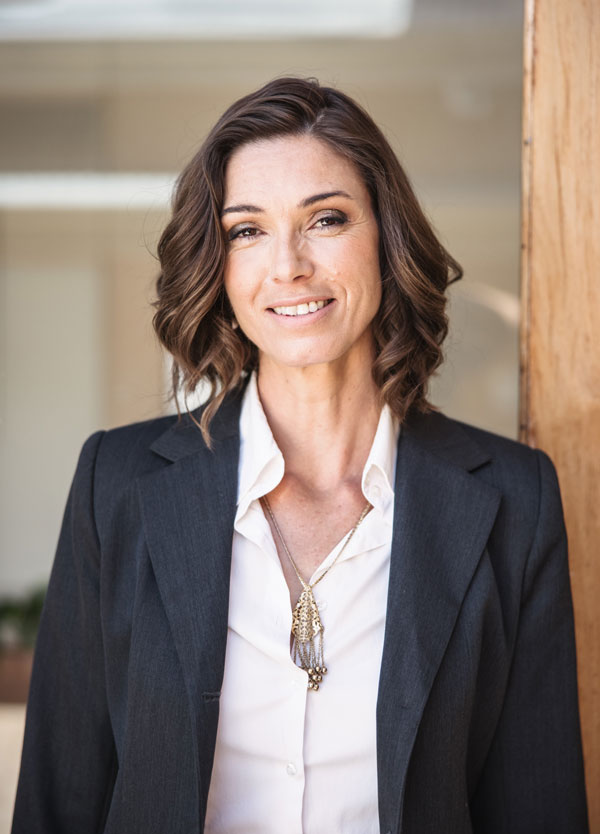 Owner and Lead Ads Specialist at Butterfly Media
I help coaches and online educators, like you, scale their businesses without wearing themselves thin – using one of the most powerful tools around – social media.
When I first started using social media for business, I had no marketing experience, no one to turn to for help, and no idea what a hashtag was.
I invested tens of thousands of dollars – and hundreds of hours – into creating, testing and learning.
It was a lot of trial and error and mistakes and wasted money. But it was worth it.
Because it's been the number 1 tool that helped me scale my business.
Now I've been using social media for business for 10+ years. I've achieved some amazing things for my clients and I've taught over 500 people how to use Facebook and Instagram.
If you want to learn, I'd like to teach you too.
So, what d'ya say?
Ready to bypass 10+ years of learning and skip straight to the good part?
The part where you confidently wield the internet and digital landscape to turn followers into clients?
Let's do it.
We know what you do changes lives – and we can give you the audience data, crystal clear messaging, and right advertising tools to let the world know too.