Facebook Ads Business Accelerator
Scale your business – without wearing yourself out –
with a Facebook Ads service designed for coaches
Chances are, when you imagine the future for your coaching business, you dream of 'more'
More dream clients,  More business growth, 
More space to create new offers, More time for yourself
AND more chances to help the people you got into this business for.
All with a bit … less – less work, less hustle to bring in new leads, less confusion and less wrong-fit enquiries that have you second-guessing your entire marketing strategy.
Well legends, that's what the Facebook Ads Business Accelerator is all about.
It's a done-for-you ads service guaranteed to consistently attract your ideal clients
so you can step away from Facebook and get back to what you love. It's a done-for-you ads service guaranteed to consistently attract your ideal clients so you can step away from Facebook and get back to what you love.
Say goodbye to marketing overwhelm
and hit and miss results –
we'll take it from here
As well as being a complete Facebook Ads service built for coaches – with all those vital pieces like ad copy, sales pages, clear offers and video sales letters – done for you by a specialist team,
our Facebook Ads Business Accelerator is:
The best part? We guarantee you'll get 15 new enquiries in 3 months.
And if you don't – we'll work for free.
Want to start talking to the right people?


20X sales

for a brand in an international market.

 

Generated

$90,000 of sales

for a client with an ad budget of $10,000 in less than 12 months.

 

Taken a new business from 0 to almost

1,000 Facebook followers in just six hours

and tapped into a new market to create a steady stream of interstate leads.

 

Brought in

7 new paying clients (and almost $150,000 sales)

for a business in

just 3 weeks (and $250 ad spend).

 

Trained over 500 people

in how to use social media for business via workshops, mentoring, in-house presentations and our Social Butterfly Facebook Group.
A path for scoring your business goals
now, next and for the long-term:
Attract match-made-in-heaven clients who can't wait to work with you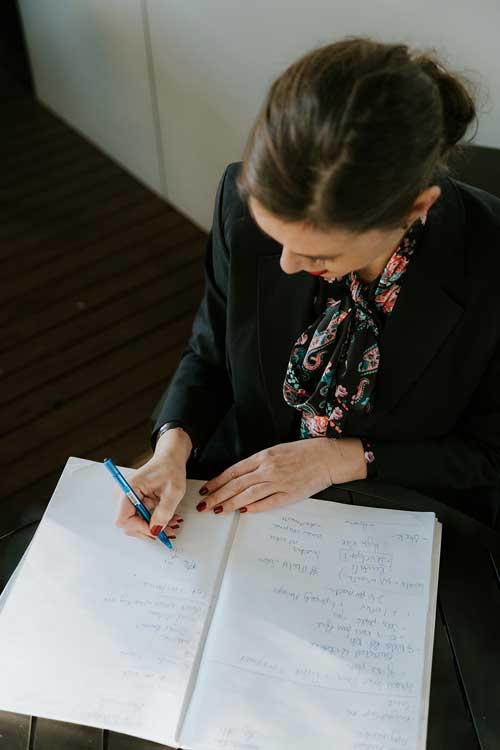 Here's what that looks like:
We'll discuss your offer, previous marketing efforts and business goals so we can set you up for long-term success.
Get crystal-clear on your offer and audience:
We analyse your market, social media channels, audience insights and more to craft a responsive ads strategy informed by real data (mmmm, delicious data).
Create a compelling campaign:
We work with a team of graphic artists, web designers and copywriters to create all those vital pieces – like messaging strategies, ad copy, sales pages, and video sales letters – that make a complete advertising campaign.
We schedule and monitor a four-phase advertising campaign for Facebook and Instagram that helps you:
Extend your reach with wide-scale 'reach' and 'page like' campaigns that grow your page and build warm audiences.
Generate quality enquiries using a lead magnet for your best audiences.
Scale your impact by reviewing and building on your most successful audiences.
Stay front of mind by retargeting those audiences to convert enquiries to loyal customers.
Adjust audiences and review results: Throughout the campaign, we'll test your audiences and ads until we find the strongest channels and messages to use.
What Our Clients are saying
"I entrusted Katrina from Butterfly Media to help grow my business. She worked her magic using Facebook Ads to find me quality leads from which I secured 7 new clients in just 3 weeks. I can't thank her enough for her assistance and results driven way she goes about things."
I reached out to Katrina from Butterfly Media to help me grow my ecommerce business. She was so confident which made me so confident that we were able to achieve the results that she promised. Not only did she 10X my sales - she doubled it."
We know what you do changes lives – and we can give you the audience data,
crystal clear messaging, and right advertising tools to let the world know too.
Chances are you got into coaching because
you wanted to help people.
You wanted to be a coach.
But somewhere along the line, deep in the trenches of business ownership, you also had to become
accountant, human resources, administration, content creator, lead-generator and more.
And it's tough. Running a coaching business – and all the roles that come with it – is no joke
It takes grit,determination and a serious commitment to making your client's lives better.
We have no doubt that, if you want to, you can DIY your ad campaigns too.
But it took us years of sweating over Facebook Ads Manager, trial, error, and wasted ad dollars
to see big results when we started.Imagine what you could achieve in that time instead?
So if you're ready for a hand – if you're ready to bypass months of guesswork and wasted ad dollars – we're here to help.
Everything you need to know about
our Facebook Ads service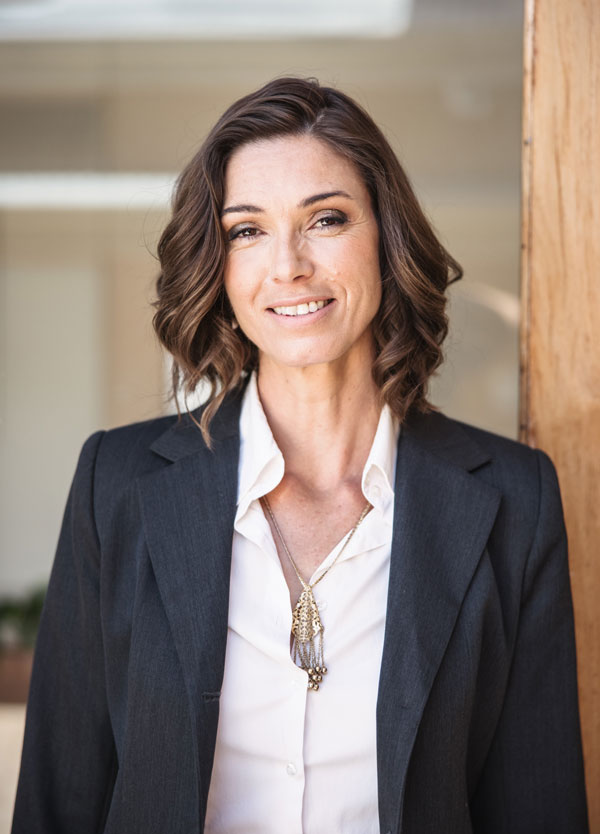 Owner and Lead Ads Specialist at Butterfly Media
Anyone who has worked with me or spent time in my
The Social Butterfly Facebook Coaching Group will have heard me say "data is delicious".
And it's true.
Data is the key to unlocking Facebook's advertising audience of over 2 billion people.
It's how we discover who our customers are, what they want, and how they think.
And it's what helps us craft ads that attract those dream customers we got into business for.
When you work with our team, I promise you an ads strategy grounded in data and real audience insight.
And I'll top it off with our 10+ years of using Facebook Ads for business, and the laser-sharp focus of a team who only take on two new clients each month.
We take your business success personally and we don't stop until we get results.
Sound like the kind of paid ads partner you're after?